With so many destinations to choose from, making the most of that precious holiday time is more important than ever. Why not take a multi-centre holiday?
One Holiday, Tons of Adventure!
So much to see and so little time! Life gets hectic fast, from work and school to family obligations. It's no wonder we look forward to our holidays so much; it's our chance to get away, unwind and leave the stresses and strains of the everyday behind.
More and more people, wanting to make the most of their holiday time, are choosing multi-centre holidays. But what's it all about?
What are multi-centre holidays?
A multi-centre holiday is a single trip that takes in 2 or 3 unique destinations. This could mean hopping between a couple of different countries or different parts of the same country. It's a fantastic way of packing more in to your limited holiday time, and seeing more of the world in a more exciting way.
Why go on a multi-centre holiday?
See More of the World
The most obvious benefit – instead of spending a week or two in just one location, a multi-centre holiday lets you take in multiple locations all in one trip. Instead of spreading your holiday plans across months, or even years, why not do it all at once?
Less Long Hauls
If you're not a fan of flying long haul, multi-centres help you to cross those destinations off the bucket list while minimising your time spent in the air.
Keep it Exciting
We don't like to admit it, but staying too long in one place can get a bit boring sometimes! So it's good to mix it up and keep it interesting by moving between two or more destinations. Splitting your time is a great way of making your holiday more stimulating and more memorable.
Learn More about the Culture
One of the most popular ways to do a multi-centre holiday is to stay in one country but visit different destination within it. This is a great way of learning more about that country's culture and experiencing all of the local quirks that make a place truly special.
City or Beach – Why Not Both?
With a multi-centre, there's less need to choose between different types of holidays. You can lounge by the beach, explore a city, get out into nature, and tailor it to your desires. It's also great for groups, as switching up your locations makes it easier to please people with different tastes.
Save!
Multi-centres are a great way to save, as you can cut down on long haul flights to multiple destinations, and get some great deals. Booking through a travel agent – like Cassidy Travel – is the best way to get access to deals and exclusives you won't find if planning on your own. Planning and booking your multi-centre holidays can also get complicated fast, so going through a professional agent can make it a lot easier.
---
Our popular Multi-centre Itineraries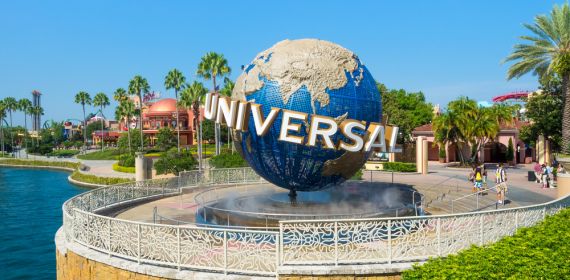 American Multi-centres
America's iconic cities all offer their own selection of world-famous sights, local cuisine and rich history – so why not combine them into a multi-centre holiday? Make your American holidays your own kind of adventure with a pick n' mix of destinations across the US, Canada and Mexico.
Some of our popular American multi-centres include:

Signapore, Kuala Lumpur & Bali
How about an exotic Eastern adventure? This multi-centre takes in 3 incredible cities all with their own stunning sights.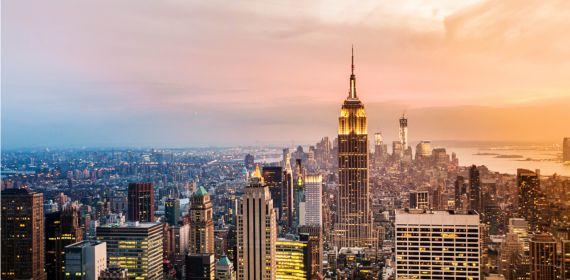 Reykjavik & New York
Combine a stop-off in the US with the capital of Iceland. Reykjavik is one of our most popular destination, as is New York. And putting them together is just magic. Why not take in Iceland's incredible natural beauty and the Big Apple's bustling cityscape in one trip?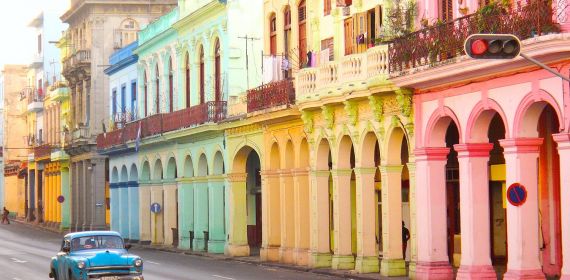 Havana & Varadero
Cuba is a growing destination thanks to its unspoiled, unique culture. It still retains its sense of history and romance despite its burgeoning tourist industry. Havana and Varadero are two of its key holiday destinations; why not take in both with a multi-centre holiday to Cuba?
Maldives & Dubai
This multi-centre offers an exciting clash of cultures. Take in the modern metropolis in the desert that is Dubai, and then simply chill in the beautiful Maldives.
---
Tips
Know your limits – it's tempting to pack in as much as possible, but make sure to include some rest time too! Or you might end up needing a holiday after your holiday
Plan ahead and make sure you have the correct currency for each destination! If you're travelling within the same country this probably isn't something you need to worry about too much
Make sure you have comprehensive travel insurance
Pack appropriately for different climates and locations
---
About Cassidy Travel
Planning a multi-centre holiday? Browse our online offers to get a great deal on your holiday. We've got great prices on a range of multi-centre itineraries and we'd love to help you to plan your getaway today.
This blog is powered by Cassidy Travel, one of Ireland's leading travel agencies. Our team of over 100 expert travel advisors send 1000s of Irish holidaymakers around the world every year. And we love doing it! Visit our website to start planning your next getaway. If you're Dublin-based, drop into one of our stores. With 33 years of experience we've mastered the art of easy booking. Whether it's a city escape, US adventure or family holiday we'd love to help you plan, book and dream.